coloring: Black and white party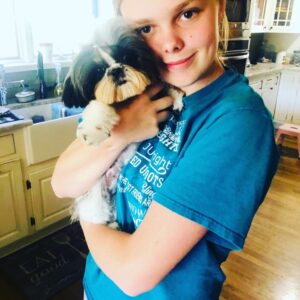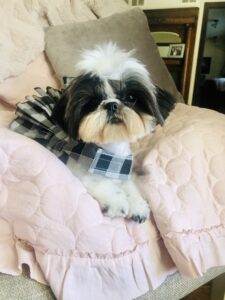 Dottie is my daughter London's dog. The last photo is how I would describe Dottie. She is the most fun, loving, and loyal dog out there. Her favorite thing is to go on walks and she loves sleeping with London. She is definitely always bouncing around and adores her puppies.
Interested in Teacon's London's Dottie?
Purchase